Today I will introduce you to the new product from the company Geekvape. Immediately, I note that it is a rethought version of the sensational Loop RDA . I must admit that it turned out much more interesting than its predecessor. Without further ado, I ask to the table!
Geekvape Loop V1.5 RDA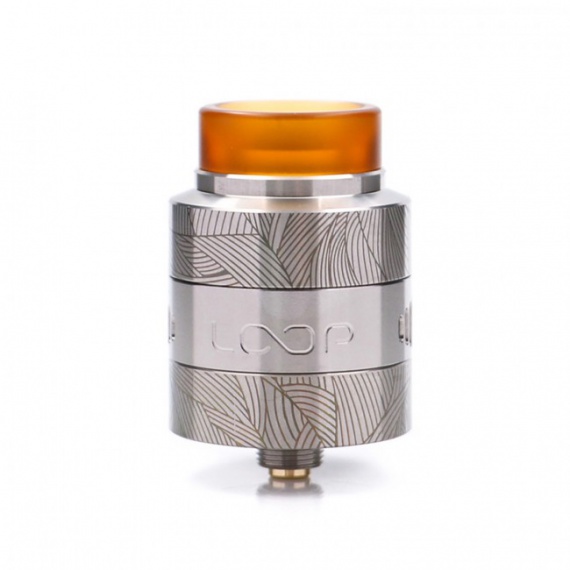 Case material: stainless steel
atomizer type: RDA
capacity: average (about 1.5ml – questionable figure)
Diameter: 24 mm
Height: 26mm without Drip type (doubtful)
Connector: 510, pin gilded
Weight: unknown
color: see photo below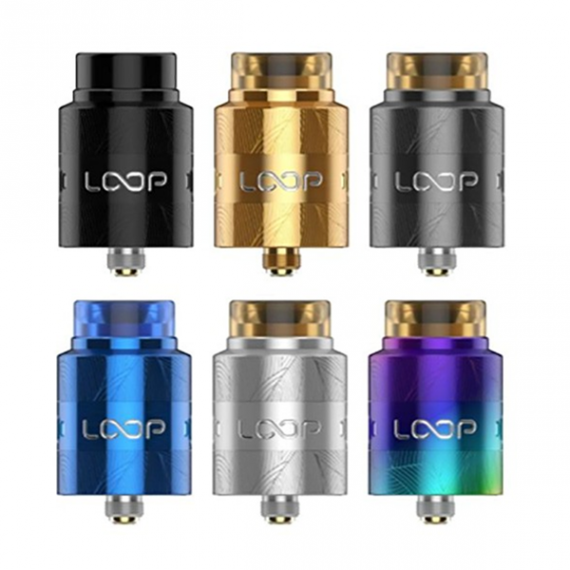 Package
– Loop V1.5 RDA
– additional 810th Drip type
– Allen key
– the key screwdriver
– Oring spare
– spare screws
– Squonk pin
– Adapter 510th Drip types
– User Manual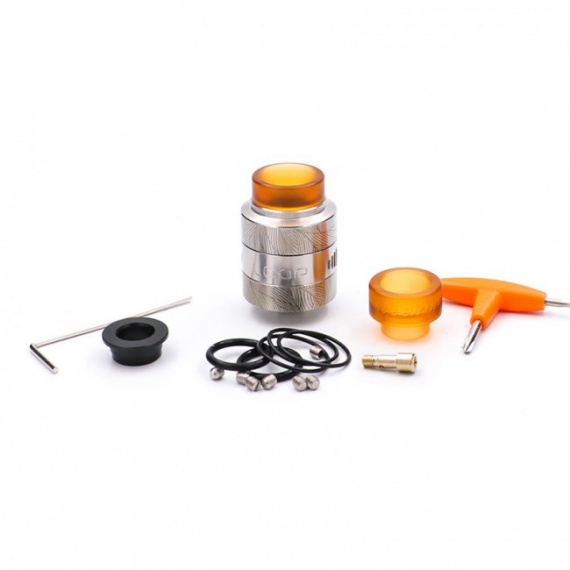 As you have noticed, apparently, our hero has changed quite a bit. Now the body of the drip is cut by laser engraving, right in the style of the modern mainstream with tattoos that reach the most remote corners of our vast country. Admittedly, it even benefited the atomizer onion. Moreover, the ring encircling the dome remains virgin, therefore this contrast still adds charm to the novelty.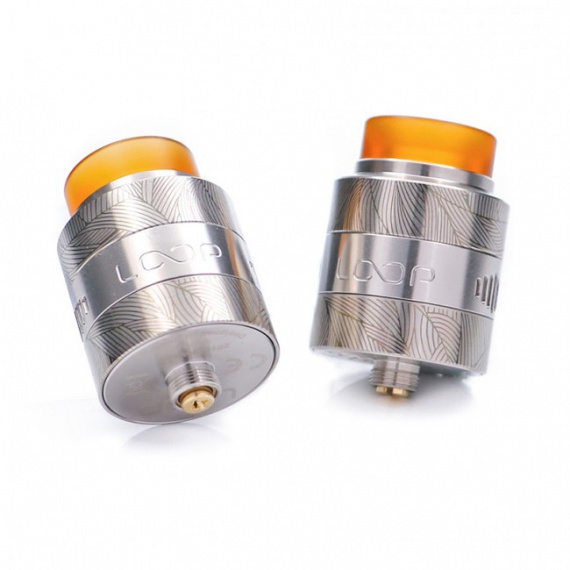 From the start, we have six coloring options at once, which is not at all sour.
There are two types of Drip, both of them are 810s, both are made of ultem. What is their fundamental difference, I did not understand. True, now they are located on a small rise on the dome, which, in my opinion, also added to the device's uniqueness.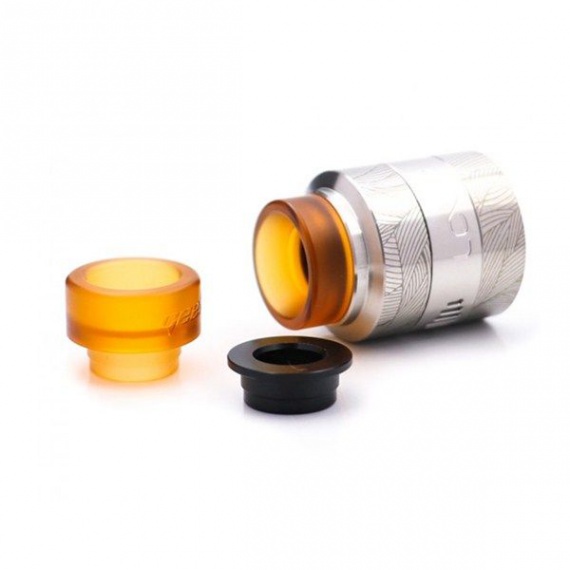 The dome is equipped with the same rotating ring, apparently non-removable. And again the question is how they put it on there)))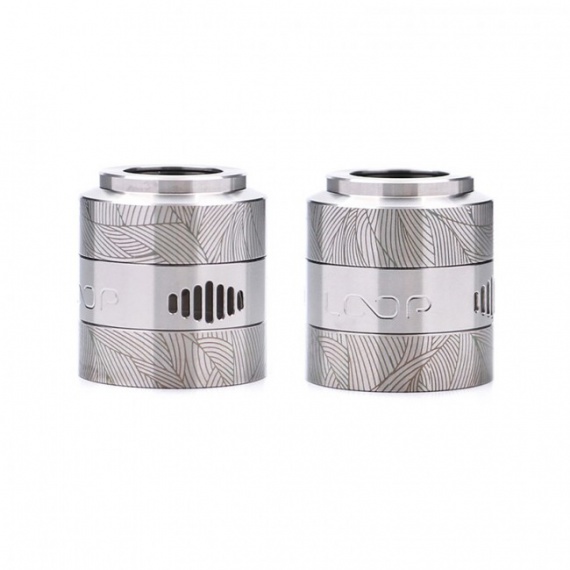 But the air intake vents have changed. Now we are seeing lattices with holes of different heights; in short, we decided to split the air flow at the inlet. Provided also blowing only one spiral. Internal processing of the dome is not possible to contemplate.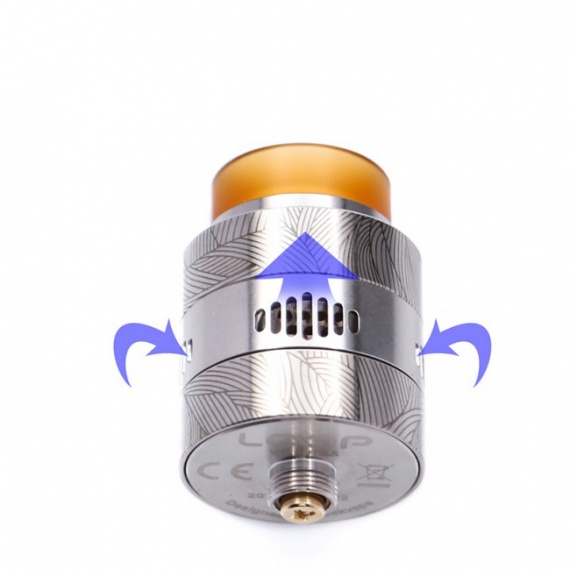 Deca has not changed fundamentally.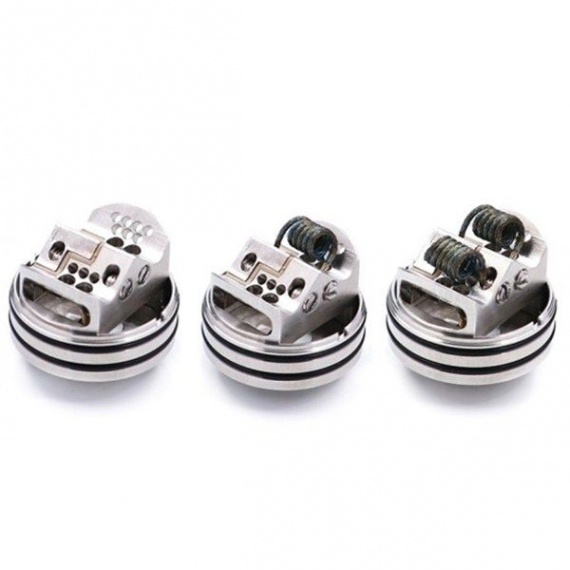 Racks in the shape of the letter "W" with incorrect fixation of the legs of one or two spirals. Here compare with the first version.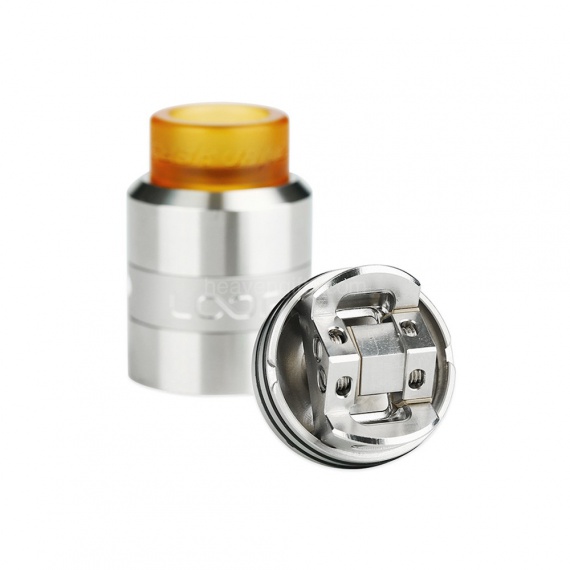 But the holes blown remade beyond recognition.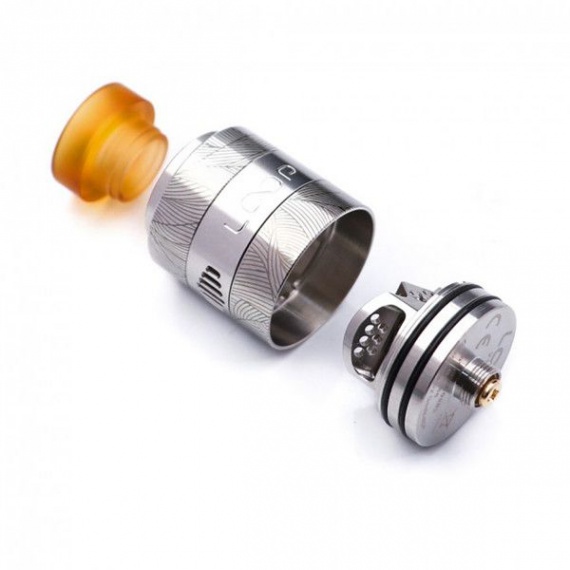 First of all, the air flow was also crushed here, it turns out at the exit too. Now two large holes are responsible for the lower airflow, and three small holes for the side (at an angle of 45 degrees) on the inside, and seven on the outside, and two rows in addition. It seems that the top row here may be redundant, and it is also wider than the bottom. But this is purely my thoughts … The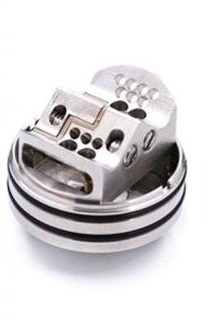 bath is likely to be quite capacious, and there is a boxed skewnk in the box.
Pin is gilded and performs decently.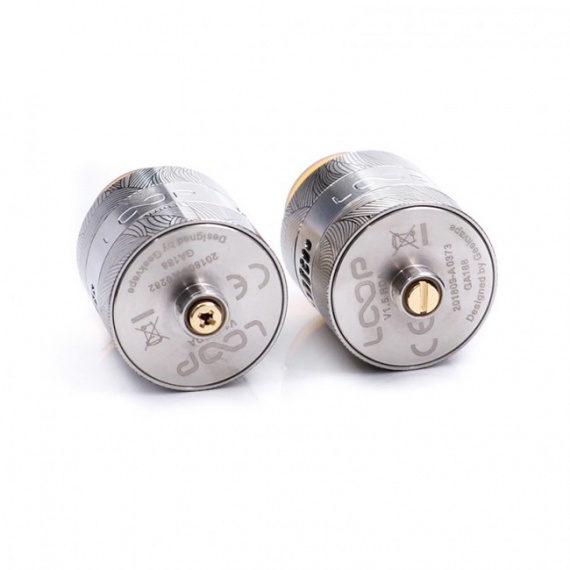 Now It's Available :
Hot Sale Recommendation: